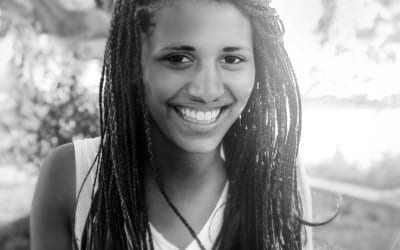 Saeeda telephoned me after having suffered serious burns and blisters to her thighs and calves after undergoing hair removal laser treatment to both legs. Cause: Saeeda had already undergone IPL treatment to remove body hair at a different salon. She had never had...
read more
Make a beauty injury claim with Joanne's help
Joanne Du Plessis Beauty Solicitor is part of Shires Law, a firm of dedicated personal injury solicitors based in Gloucester Docks. We are a firm of professional personal injury solicitors, not claim handlers. We're proven experts in representing individuals who have suffered injury through beauty related treatments and procedures.
Make a claim
Contact Joanne du Plessis here