Causes
The main causes of injuries being sustained from beauty treatments include faulty or incorrectly used equipment and errors made by poorly trained or inexperienced beauty practitioners.
Injuries such as burns, chemical burns, allergic reactions, cuts and bleeding or scarring occur when products containing potentially dangerous chemicals are applied or prepared incorrectly, mistakes are made with heat based treatments or equipment is used incorrectly or is faulty.
Injuries can also occur when a beauty practitioner fails to properly assess the suitability of a client for a treatment.
The lack of statutory regulation in this rapidly growing industry is a major contributor to this issue as there is nothing to stop poorly trained or inexperienced beauty practitioners from starting to offer beauty treatments.
Impact
I receive daily enquiries from distressed clients who have been the victim of injuries as a result of beauty treatments. Luckily for many, the effects are short lived but for some the injuries have been devastating and they are left with permanent disfigurement.
Short and long term injuries can lead to the individual feeling too self-conscious to be seen in public, consequently leading to loss of earnings as well as the need for specialist medical treatment for the injuries sustained. When a treatment was performed in anticipation of a special occasion injury is particularly devastating. Past clients have been forces to miss holidays, family weddings and birthday parties due to beauty injuries.
What we can do
Despite the lack of industry regulation, if you are the victim of a beauty injury I can help you get the compensation you deserve.
Employees in any business serving the public are obliged to take reasonable care for the health and safety of their visitors. A beauty therapist is therefore expected to perform treatments in a reasonably competent manner, and to a standard that a client could expect to receive from other beauty professionals.
Compensation claims may also be appropriate where a beauty therapist made errors during treatment, products were mishandled or misused, electrical appliances have not been safety tested or a beauty salon failed to provide adequate pre-treatment care or aftercare instructions.
As well as compensation for your pain and suffering you may also be entitled to special awards for loss or earnings or loss of enjoyment if you were unable to work or attend a special event due to your injuries.
Remember, by pursuing a claim, you are not only getting the justified outcome for yourself, but also preventing others from getting hurt.
More about beauty claim injuries…
Beauty treatments are becoming increasingly popular and there are a wide range of treatments available for both men and women. Whatever your reason for choosing a beauty treatment, whether to boost your confidence, prepare for a special occasion or as a treat you should always walk away feeling happy, certainly not in pain or with permanent scarring or disfigurement.
The majority of beauty treatments are completed in a safe manner, with minimal risk to the client. However, long term injuries as a result of beauty treatments are a very real problem affecting thousands of people nationwide every year when treatments are not carried out correctly, resulting in a high number of beauty injury claims.
I am highly experienced at representing clients who have sustained injuries either as a result of beauty treatments carried out by inexperienced practitioners, poorly trained beauty practitioners or faulty equipment. I can provide you with the support and advice you need to get the compensation you deserve.
You can get more support from our frequently asked questions for beauty injuries page.
Waxing treatments
Waxing is a beauty treatment to remove unwanted facial and body hair. Almost every area of the face and body can be waxed and it's generally a quick and easy way to remove unwanted hair.
However, it is not without risks. Hot wax is often applied to the most sensitive parts of the body. It is therefore essential that treatment is carried out by fully trained professionals. Serious and life-altering injuries such as burns or permanent scarring can be caused if the treatment is not carried out properly.
Facial treatments
Facial injuries can be sustained from eyelash or eyebrow tinting, eyelash extensions, microdermabrasion, semi-permanent makeup, tooth whitening, piercing, derma roller, acupuncture and syringoma electrolysis. In some cases the makeup or cosmetic products you use at home can cause damage.
Injuries and scarring to the face is particularly distressing and life changing. Common causes of injuries to the face include allergic reactions where the appropriate patch testing was not completed and mistakes made by junior beauty practitioners.
Body treatments
There are a huge range of body beauty treatments available today which have the potential to cause damage. These include lipotrophic injections, sun bed tanning, cellulite treatment, acupuncture, derma roller, syringoma electrolysis, pedicures, manicures, piercings, tattoos or even garra fish spas.
Injuries can range from scarring to burns or infections and are usually caused by allergic reactions or mistakes made by junior beauty practitioners.
Laser treatments
Laser treatment is an increasingly affordable and effective treatment which is used for a wider range of purposes. These include hair removal or reduction (IPL), eye surgery, scar removal or even skin resurfacing.
However it is not without risk, if laser treatments are not administered by a trained professional using the appropriate equipment burns and scarring can be caused. These injuries are usually due to mistakes made by junior beauty practitioners or faulty equipment.
Beauty Injury Claims Blog Posts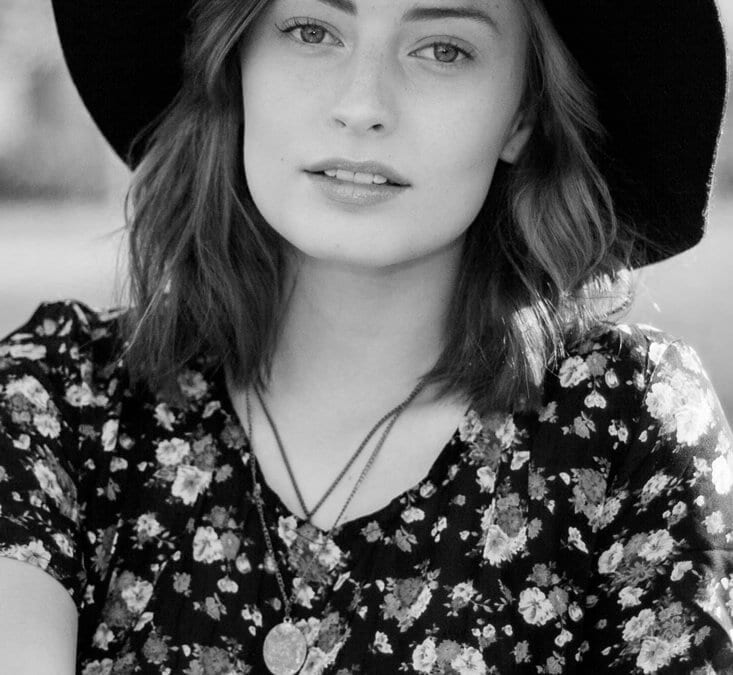 Gemma telephoned me having suffered a severe allergic reaction to a beauty treatment undergone at a local beauty salon. Cause: Gemma had visited her local salon with the intention having her eyebrows waxed. However when she was there her therapist suggested that she...
read more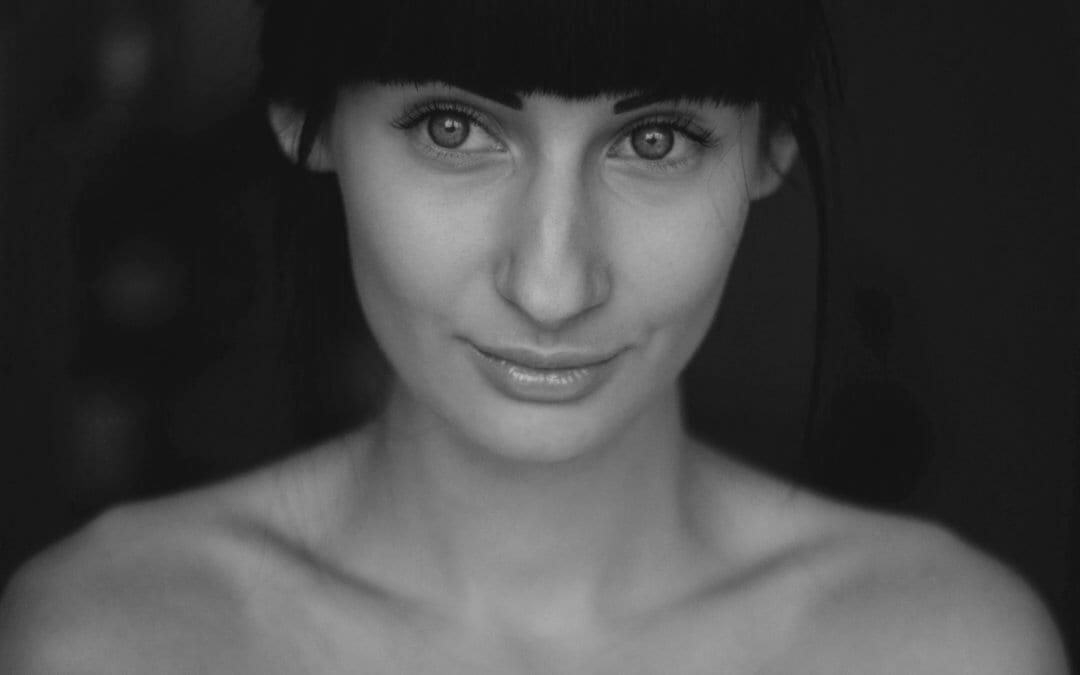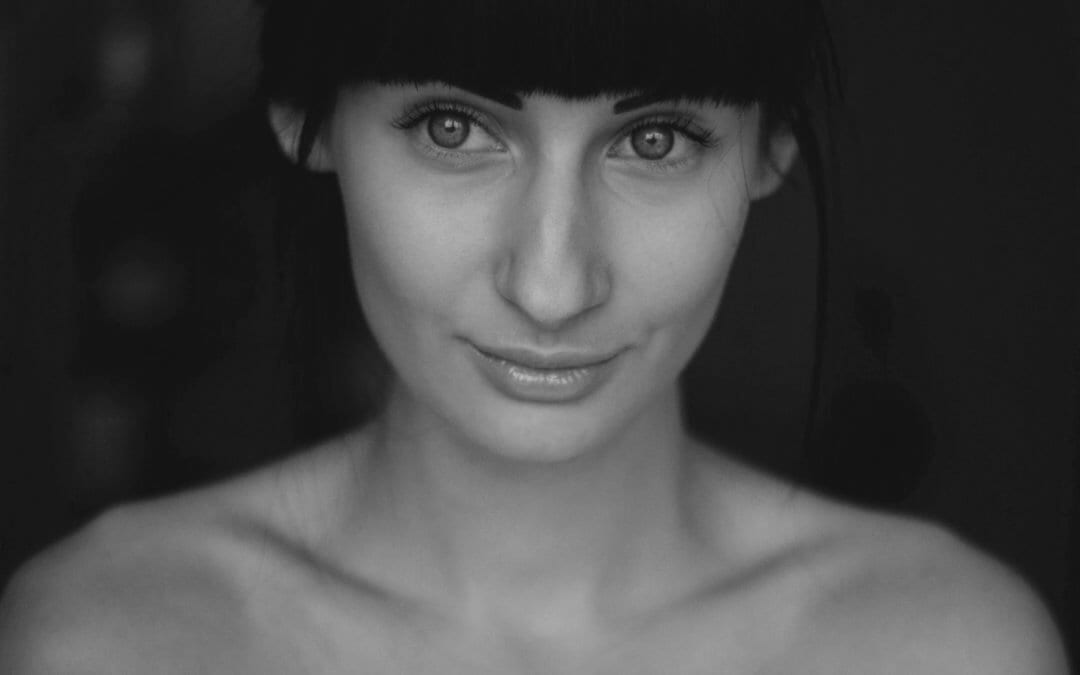 Lilian approached me after she was burnt by hot wax at a local beauty salon. Cause: Lilian had never been to this salon before but was keen to have some facial hair removed before attending a wedding. She chose a facial waxing treatment to remove the hair and was...
read more
Make a beauty injury claim with Joanne's help
Joanne Du Plessis Beauty Solicitor is part of Shires Law, a firm of dedicated personal injury solicitors based in Gloucester Docks. We are a firm of professional personal injury solicitors, not claim handlers. We're proven experts in representing individuals who have suffered injury through beauty related treatments and procedures.
Contact Joanne du Plessis here