Have you suffered an injury following beauty treatment, hair treatment or cosmetic surgery?
The increasing popularity of hair and beauty treatments as well as cosmetic surgery has led to an increase in injuries caused by negligence before, during or after these procedures.
If you have suffered an injury you may have a case for compensation. I am a specialist hair and beauty damage solicitor and can support you through this process free of charge. I can provide the advice, guidance and expertise to get you the compensation you deserve.
I am highly experienced in supporting my clients with a huge range of injury claims, from minor to very serious and life changing injuries. I provide a fully comprehensive service, offering category specific knowledge and understanding. I understand the need for flexibility and I am always on hand to answer any questions and support you through the process.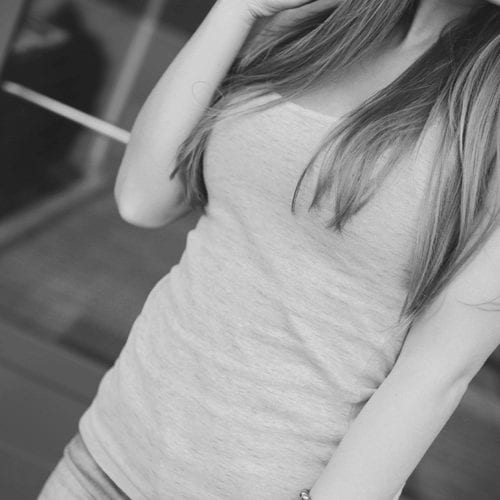 The majority of beauty treatments are completed in a safe manner, with minimal risk to the client. However, long term injuries as a result of beauty treatments are affecting thousands of people nationwide when treatments are not carried out correctly.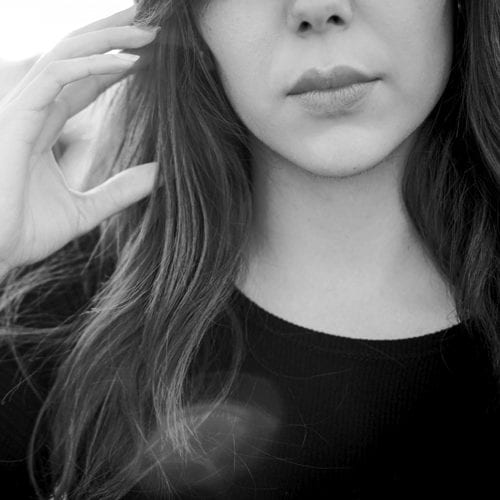 Cosmetic surgery is increasingly popular, 51,000 people opted for this in 2015. Unfortunately, in some cases cosmetic surgery leads to injuries rather than the desired outcome. These injuries can be catastrophic and are usually caused by medical or surgical negligence.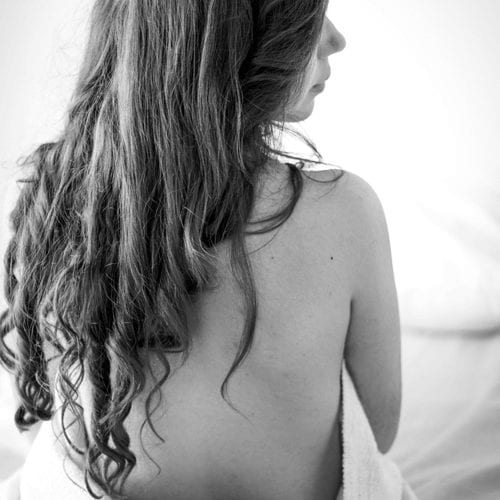 For most of us, a visit to the hairdressers is a relaxing and enjoyable experience. However, sadly this is not always the case. Common injuries include damaged hair, scalp blistering, and chemical burns, often caused by faulty equipment or poorly trained or inexperienced stylists.
Make a beauty injury claim with Joanne's help
Joanne Du Plessis Beauty Solicitor is part of Shires Law, a firm of dedicated personal injury solicitors based in Gloucester Docks. We are a firm of professional personal injury solicitors, not claim handlers. We're proven experts in representing individuals who have suffered injury through beauty related treatments and procedures.
Contact Joanne du Plessis here