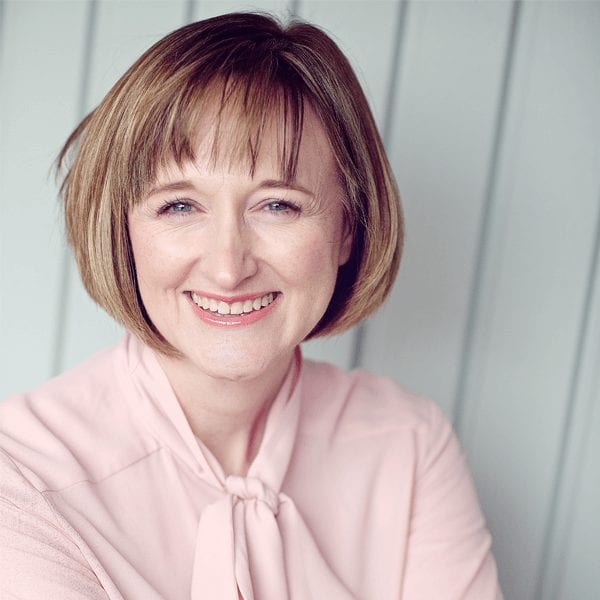 Specialist Beauty Solicitor
I am a specialist beauty solicitor with over 25 years' international experience in personal injury law. I am highly experienced in supporting clients with a huge range of injury claims, from minor to very serious and life changing injuries.
As a working woman I understand the need for flexibility and I am always available at times to suit you, including outside of normal working hours.  I also have the added bonus of experience within the insurance industry. My unique insight in to insurance industry practice gives me the knowledge and ability to strategically gain the best outcome for you.
Your claim will be handled by me personally under the umbrella of my law firm, Shires Law. This will give you both the double benefit of both the power of a larger law firm and the reassurance of support from a beauty specialist solicitor who will work with you personally and support you through the whole process.
10/10 points
Very good service. 100% satisfied. Doing their job fast and accurate. Totally recommended!
Highly Recommend Shires Law
Shires Law are very professional, efficient and would have no hesitation in recommending their services.
Shires Law are an excellent company to deal with.
Shires Law make everything seem clear and easy and take all the stress out of making a claim. They are friendly, efficient and a pleasure to deal with.
Sharp, Helpful, Informative Respectful Excellent Service
I was very impressed with this company they made the whole experience quite painless as I was feeling very stressed at the time. I would certainly use them again.
Make a beauty injury claim with Joanne's help
Joanne Du Plessis Beauty Solicitor is part of Shires Law, a firm of dedicated personal injury solicitors based in Gloucester Docks. We are a firm of professional personal injury solicitors, not claim handlers. We're proven experts in representing individuals who have suffered injury through beauty related treatments and procedures.
Contact Joanne du Plessis here