Causes
Cosmetic injuries are usually caused by medical or surgical negligence.
Medical negligence refers to the care you receive before, during and after your surgery. You should be made aware of all risks involved prior to your surgery and provided with enough time to make an informed decision before undergoing your surgery. This duty of care is extended post-operation and includes infections, negligent injection of drugs used for cosmetic purposes like Botox, and complications from anesthesia.
Surgical negligence refers to errors such as poor technique used during surgery which results in an undesirable or unwanted result.
Many cosmetic clinics are enticing new customers using cheap offers and 0% finance deals. Unfortunately, more often than we would like, this means that procedures are being unknowingly performed by unprofessional unskilled individuals giving us undesirable results.
Impact
As more and more people opt for cosmetic surgery the number of people who experience injuries and complications is also rising. I receive daily enquiries from distressed clients who have been the victim of injuries resulting from cosmetic or medical negligence as a result of cosmetic surgery. Luckily for many, the results can be rectified with time and further surgeries, but for others the injuries have been devastating and they are left with regretting the procedure and permanent scarring or disfigurement.
An unexpectedly extended recovery time may also impede on your day to day life affecting work and personal commitments. Short and long term injuries can lead to the individual feeling too self-conscious to be seen in public, consequently leading to loss of earnings as well as the need for specialist medical treatment for the injuries sustained.
What we can do
I am highly experienced at representing clients who have sustained injuries either as a result of cosmetic surgery and non-surgical cosmetic treatments. I can provide you with the support and advice you need to make your claim successful and get you the compensation you deserve.
Employees in any business serving the public are obliged to take reasonable care for the health and safety of their visitors. A cosmetic clinics and surgeons are therefore expected to perform both surgical and non-surgical treatments in a reasonably competent manner, and to a standard that a client could expect to receive from other cosmetic professionals.
Compensation claims may also be appropriate if you were not made aware of all risks involved prior to your surgery or you experienced complications due to an infection, negligent injection of drugs or anesthesia.
As well as compensation for your pain and suffering you may also be entitled to special awards for loss or earnings or loss of enjoyment if you were unable to work or attend a special event due to your injuries.
Remember, by pursuing a claim, you are not only getting the justified outcome for yourself, but also preventing others from getting hurt.
More about cosmetic surgery claims…
We all like to look our best and most people would alter some part of their appearance if possible, from breast implants to Botox more and more of us are electing for cosmetic surgery, in fact 51,000 people opted for cosmetic surgery in 2015.
However, in some cases cosmetic surgery leads to injuries rather than the desired outcome. These injuries can be catastrophic and are usually caused by medical or surgical negligence.
I am highly experienced at representing clients who have sustained injuries from cosmetic surgery as a result of surgical or medical negligence. I can provide you with the support and advice you need to get the compensation you deserve.
You can get more support from our frequently asked questions for cosmetic injuries page.
Non-surgical invasive procedures
There are many non-invasive cosmetic procedures which are widely available. Examples of these treatments include fat reduction (freezing) treatments, non-surgical facelifts, fillers, botox or some acne treatments.
Injuries from these procedures can involve severe pain, swelling, burns, rashes, scarring or excessive bruising. Complications such as these can create an unexpected and undesired change to appearance. Injuries and scarring to the face are particularly distressing and life changing.
Surgical procedures
Common cosmetic surgical procedures which many opt for include breast augmentation, male chest reduction, liposuction, arm and thigh lifts, cosmetic gynecology, brow lift, eye bag removal, nose reshaping, face lift, chin implants and ear reshaping.
In a minority of cases complications take place following cosmetic surgery. The most common ones are:
Hematoma
A hematoma is a pocket of blood which resembles a large painful bruise. It is a risk in nearly all surgeries but most common after a face lift. Treatment can involve additional operations to drain the blood. 
Nerve damage
Numbness and tingling is common after plastic surgery however long term nerve damage is much more serious. Loss of sensation is a risk factor in nearly all surgeries.
Infection
Post-operative care should include steps to reduce the risks of infections but this remains one of the more common cosmetic surgery complications. Treatment will involve antibiotics but infections must be identified and treated as quickly as possible.
Deep Vein Thrombosis & Pulmonary Embolisms
Deep vein thrombosis (DVT) involves blood clots forming in deep veins, usually in the legs. When these clots break off and travel to the lungs it's known as a pulmonary embolism. Although this condition is very uncommon, it can be fatal and is a real risk following cosmetic surgery.
Scarring
Cosmetic surgery normally results in scarring of some kind. As the objective of cosmetic surgery is to improve the way you look, unexpected additional scarring can be upsetting. An example of this is hypertrophic scarring (an abnormally red, raised and thick scar) which can be a result of a very small percentage of breast augmentation surgeries.
General Appearance Dissatisfaction
Most people are happy with the results of cosmetic surgery, however unfortunately in some cases people are disappointed. When the surgery doesn't go to plan the results may not be quite as expected. An example of this could be contouring or asymmetry issues following breast augmentation surgery.
Organ Damage
Although rare, liposuction can cause perforations or punctures to internal organs. This can happen when a surgical probe comes into contact with internal organs. Additional surgery could be required to prepare these perforations and a perforation could also in a worst case scenario be fatal.
Anaesthetic Complications
General anaesthetic, medication which makes you unconscious during a surgical procedure, can sometimes lead to complications. These complications can include lung infections, heart attacks or in worst case scenarios, death. The more common risks however can be waking up feeling disorientated after the procedure or waking up during the procedure.
Seroma
A seroma is when serum from your blood pools beneath the surface of skin, resulting in swelling and pain, much like a large blister. . It is a risk in all surgeries but most common after a tummy tick. Treatment can involve the seroma being drained with a needle.
Blood Loss
Some blood loss is expected as part of cosmetic surgical procedures, however uncontrolled blood loss can be fatal. This blood loss can be internal following surgery as well as during on the operating table during surgery.
Cosmetic Injury Claims Blog Posts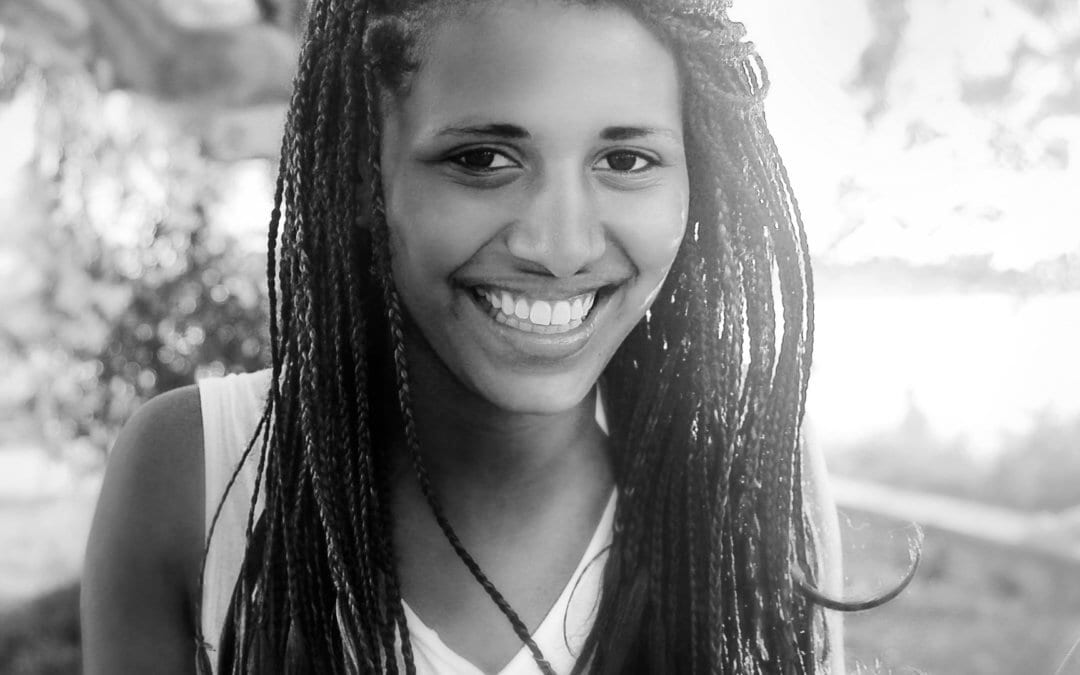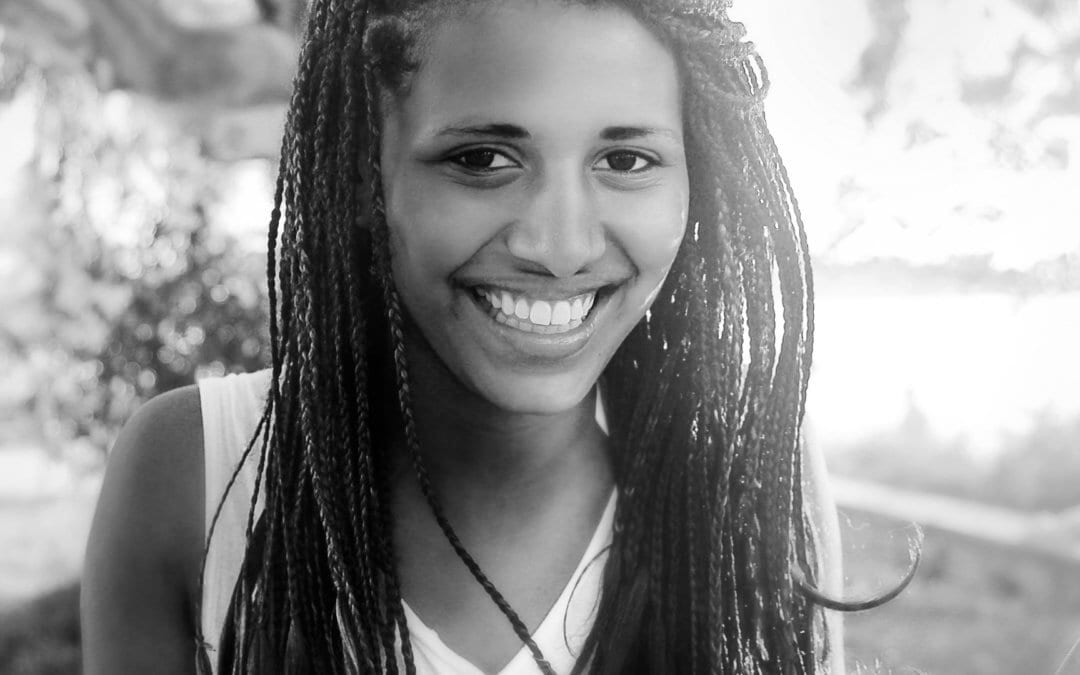 Saeeda telephoned me after having suffered serious burns and blisters to her thighs and calves after undergoing hair removal laser treatment to both legs. Cause: Saeeda had already undergone IPL treatment to remove body hair at a different salon. She had never had...
read more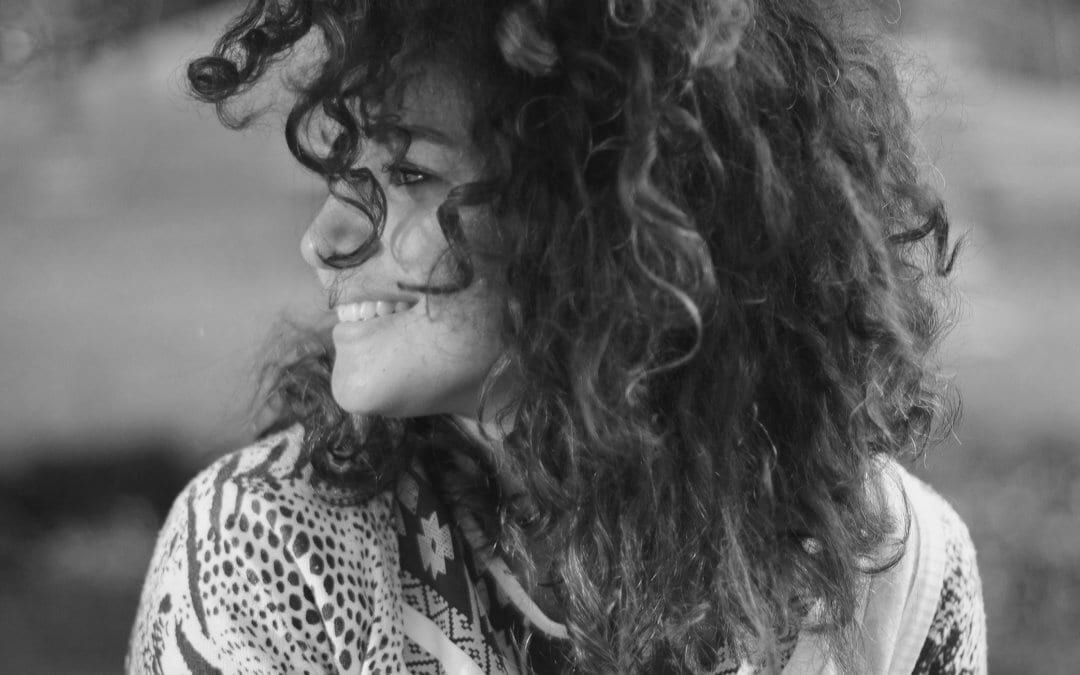 Aisha called me following injuries sustained by her as a result of hot wax which was applied to her face and caused her serious burns. Cause: Aisha had visited to her local beauty salon for an IPL treatment on her upper lip. When she arrived the therapist recommended...
read more
Make a Cosmetic injury claim with Joanne's help
Joanne Du Plessis Beauty Solicitor is part of Shires Law, a firm of dedicated personal injury solicitors based in Gloucester Docks. We are a firm of professional personal injury solicitors, not claim handlers. We're proven experts in representing individuals who have suffered injury through beauty related treatments and procedures.
Contact Joanne du Plessis here